Welcome to the High Vista Video web site.
No Frills, just racing.

Specializing in Sprint Car Racing Video & Video Transfer Service
Since 2009 - All Videos in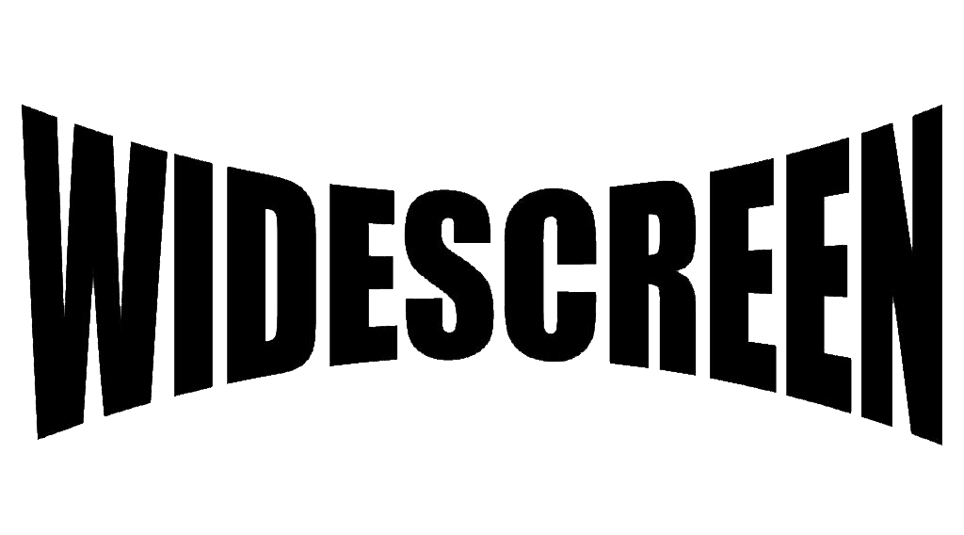 Format
Perfect for your LCD, LED or Plasma TV
Visit our Youtube page to view many Video clips
** All 2014 DVD's are in full High-Definition **
_______________________________________________________________
Updated 8-24-14
- World of Outlaws Sprint Cars -
* McCool Junction 8-12-14 *
* Ironman 55 - Pevely, MO - 2 complete nights*
* Drummondville, QUE & Cornwall, ONT - 2 complete nights *
* Lebanon Valley & Fulton, NY - 2 complete nights *
* Williams Grove Summer Nationals - 2 complete nights *
* Lincoln Speedway 7-17-14 *
* Lernerville Silver Cup 7-15-14 *
* Brad Doty Classic, Limaland *
- Ohio Speedweek DVD now available -
'Enhanced Version'
* Eldora, Waynesfield, Fremont, Limaland, Fremont
Atomic (7/3), Hilltop (7/4), Wayne County (7/5)
8 Complete races only $40.00

- ASCS Front Row Challenge at Osky -
* Monday 8-4-14 *

---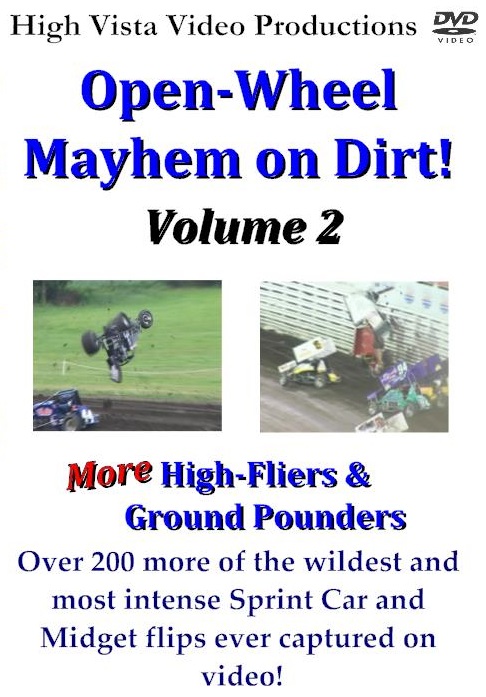 Open-Wheel Mayhem on Dirt Volume 2!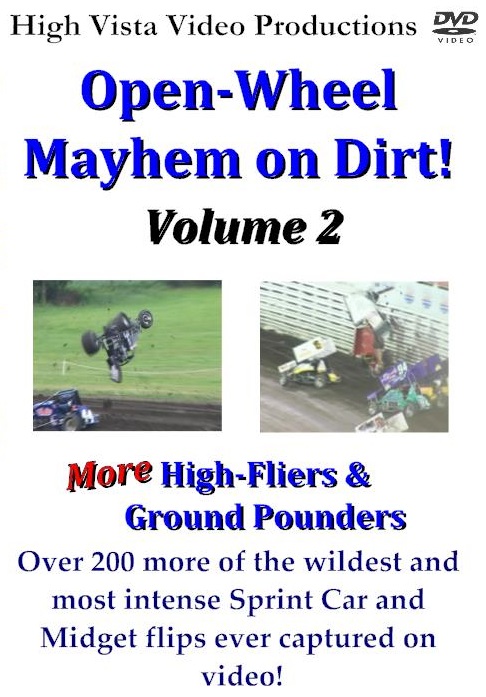 More High Fliers & Ground Pounders
5 years later, Volume 2 of the popular title is released. Even more wild flips and hair-raising crashes!
Click here to order the DVD
---
Nearly every pre-2009 DVD price cut in half, most only $5 each!
Now you can go back and check out 2008 and older DVD's for very low prices
Visit The Archive to view the products
---
Click picture for one awesome wheelstand!

Upcoming Events:

* 8/22 WoO LM - I-96 Speedway, Lake Odessa, MI
* 8/23 WoO LM - Merritt Speedway, MI
* 8/29 All Stars & Lucas Oil LM - Attica, OH
* 8/30 All Stars Attica Ambush
* 8/31 All Stars Wayne County, OH


** Notice - Starting in 2009, all races will be filmed in 16x9 Widescreen format. **
DVD's from each event can be ordered Here
---
Check the 'Videos for Sale' page for info
All Videos available on DVD
Note: These Videos are encoded using Windows Media Player. Make sure you have the free Window Player installed, along with the latest updates.
---